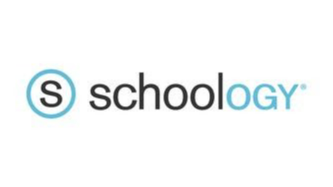 Schoology is the official Learning Management System (LMS) for Modesto City Schools.
Schoology is an online course management system that allows teachers to create and manage academic courses for their students. It provides teachers with a method of managing lessons, engaging students and sharing content. Schoology provides a secure and safe, easy-to-use, way for teachers, students, parents, and administrators to seamlessly communicate and collaborate to enhance students' learning and success.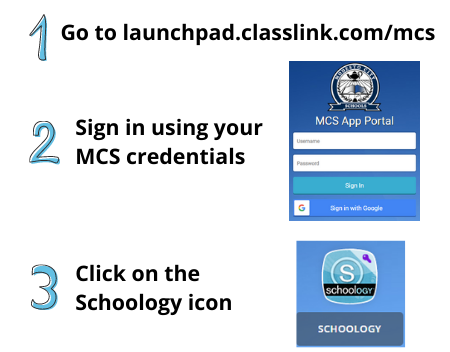 From the Schoology's website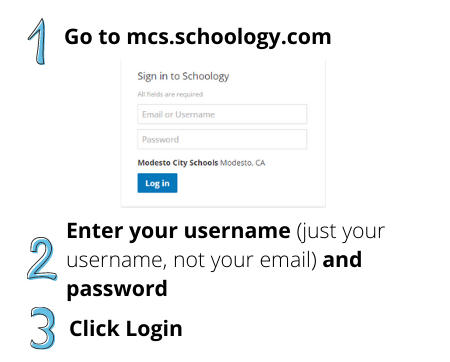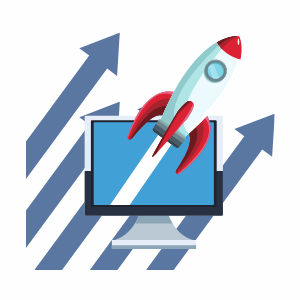 This section will give you a quick overview of navigating Schoology.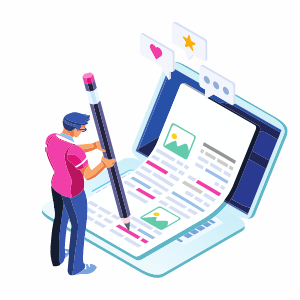 In this section, you will learn how to add content to your courses. This includes Assignments, Assessments, Test/Quiz, and Discussion Boards.
Learn everything there is about your Schoology gradebook, including how to setup the grade passback to PowerTeacher Pro!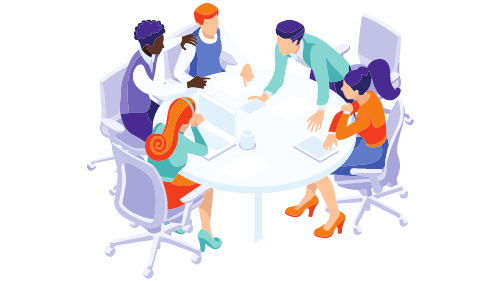 Connect with people locally and worldwide in Schoology Groups! Learn how you can collaborate with your peers and share resources within Schoology.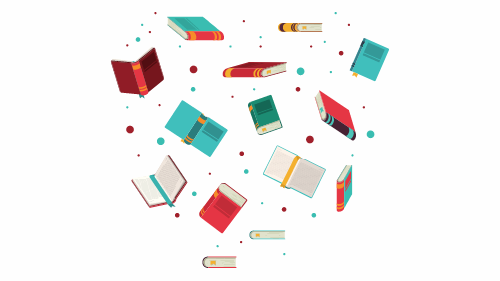 Have everything you need for the school year right within Schoology. Resources will help you keep your materials organized and share them with your peers!
K-6 Teachers Beginning of Year Setup in Schoology
7-12 Teachers Beginning of Year Setup in Schoology
K-12 Teachers Using Materials from Archived Courses and Resources
Best Practices / Tips / Testimonials
Ed Tech Smart Start Self-Paced Modules for Students
Schoology Course and Group Clan-Up