Text Message with Your Teacher using StudentSquare App in the MCS App Portal on the Web for 7th-12th Grade Students.
For High School Students can use the StudentSquare App on their mobile devices.
Elementary Students will continue to use Schoology for communications with Teacher and Student.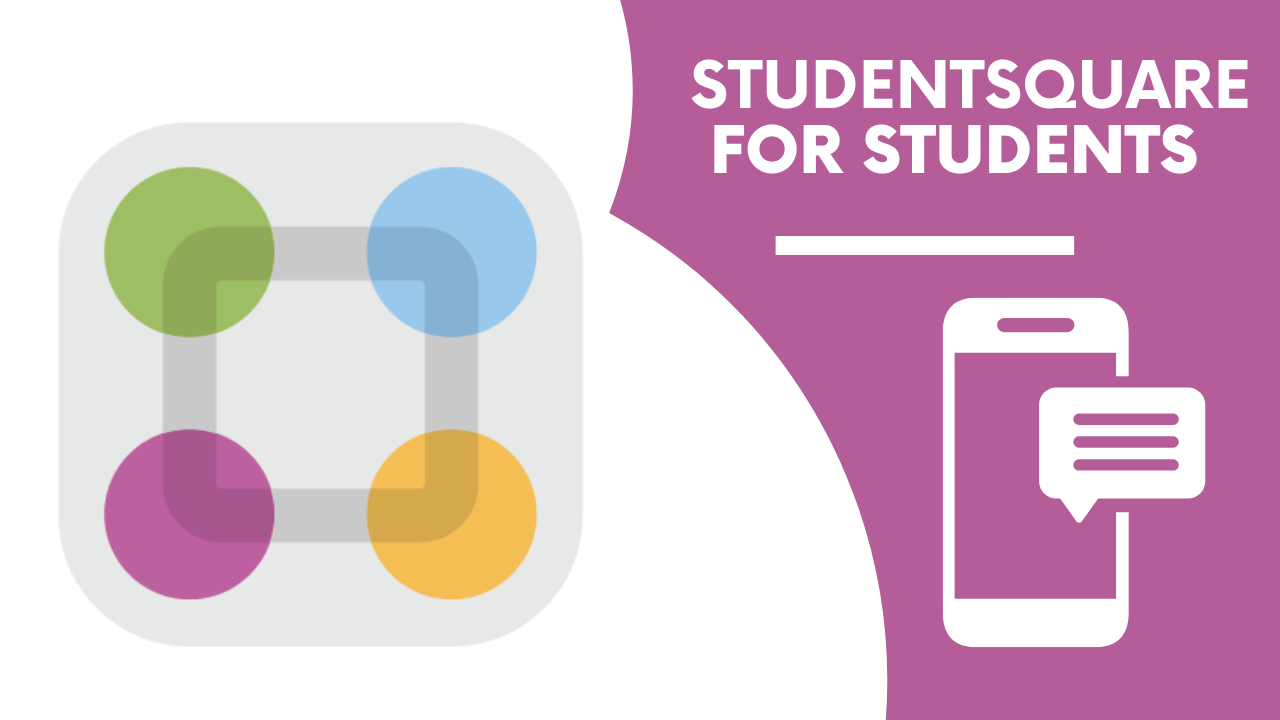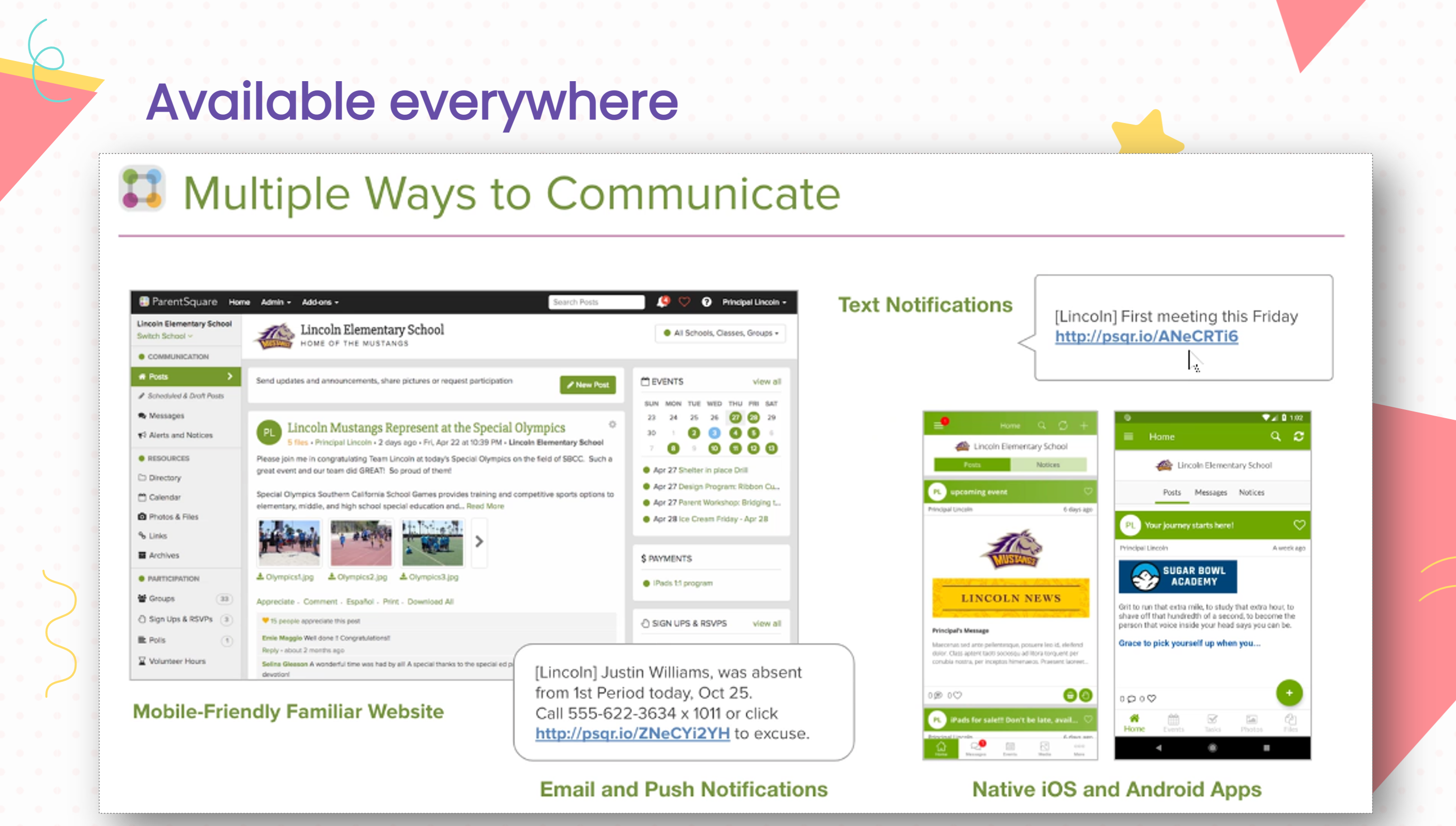 High School Students get the mobile app today!